VHGLOBAL
VHGlobal is a secure & patient-centric global telehealth platform. It empowers and encourages patient-driven primary care by enabling input, ownership and control of digital healthcare records in a self-owned hybrid database. Third-party access to this database is always in full and sole control of the patient.

At its core, the platform provides a virtual consultation environment connecting patients and practitioners worldwide via patented high-definition video conferencing technology. With low bandwidth requirements and the unique technical architecture of its engine, universal and borderless healthcare is now possible via VHGlobal.

By onboarding conventional and alternative medicine under a single roof, VHGlobal is the pioneer in providing combined modalities of digital healthcare to its global user base.
Patients can now have access to a plethora of medical specialities worldwide from the comfort of their own homes. Although built with the patient in mind, VHGlobal is also a turnkey solution for practitioners to have access to a global and unlimited patient pool.

The revolutionary on-demand consultation concept introduced by VHGlobal allows practitioners to operate their virtual clinics from a flexible location and time of their convenience. These practitioners can now enjoy a more balanced work schedule, with little to no overhead costs to worry about. By providing digital access, removing geographic limitations and encouraging patient participation, VHGlobal is truly a comprehensive upgrade to the entire global healthcare ecosystem.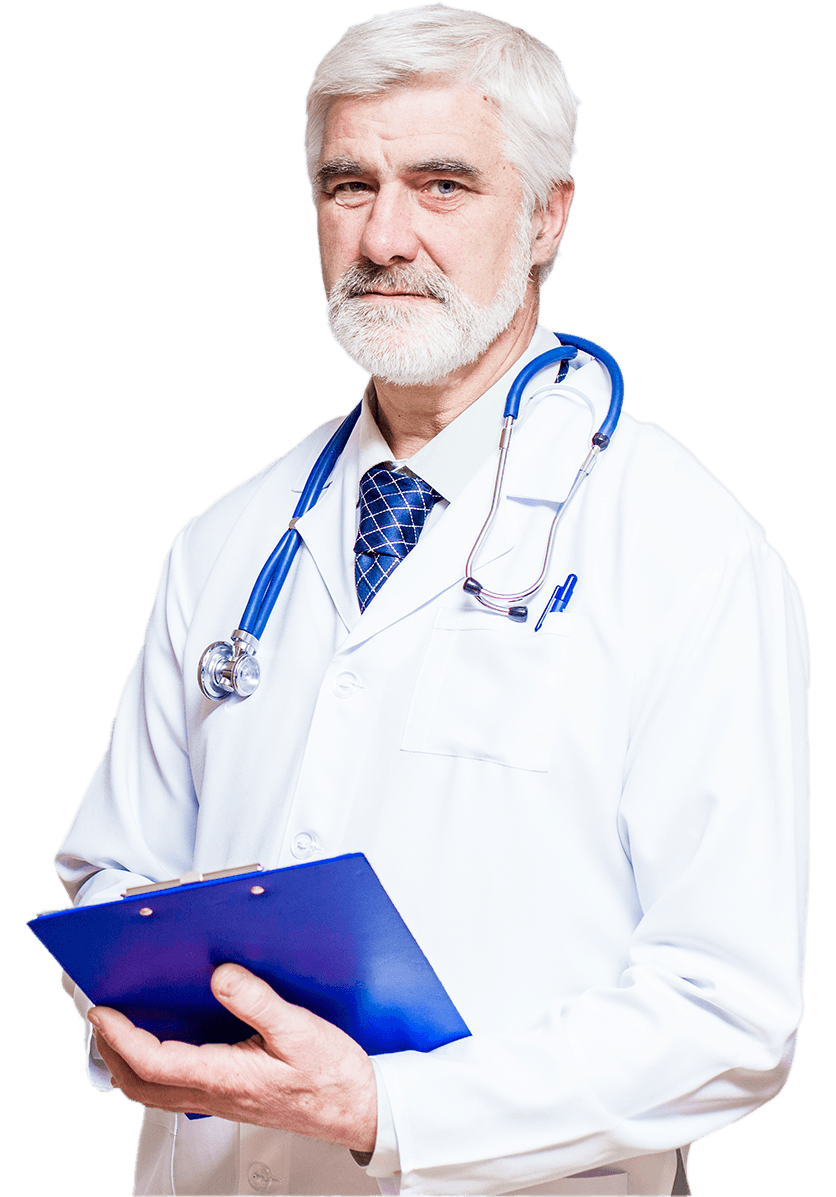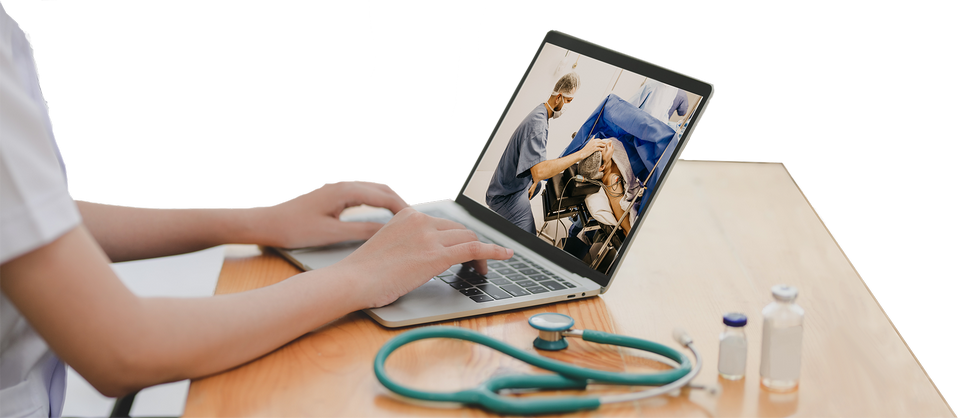 Our Mission
Humanizing digital healthcare by leveraging technology to provide access, ownership and control in the patient's hands.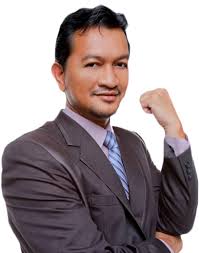 Dr. Shawaludin Husin, Kuala Lumpur
"I highly recommend VHGlobal to anyone looking to elevate their digital healthcare experience. Not only is it seamless and user-friendly, I can now share the things I need to with the people I trust, all at the simple click of a button and with the confidence that my data is safe."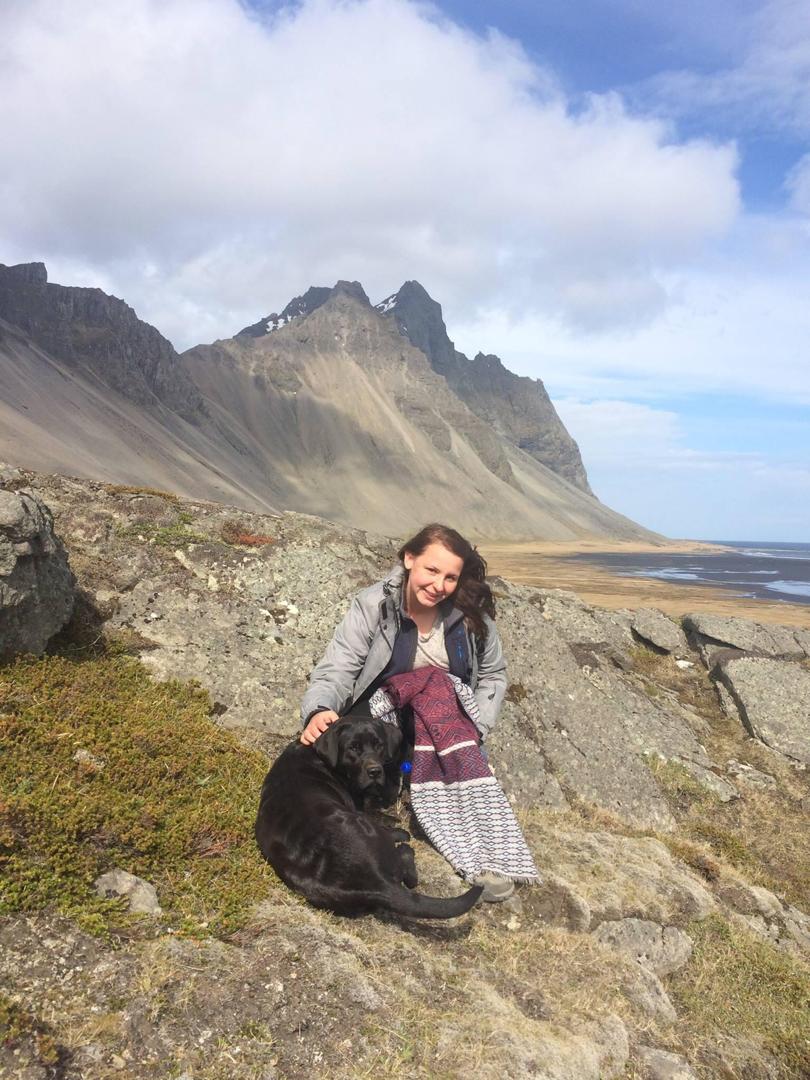 Agnieszka Majchrowska, United Kingdom
"To comply with today's new norm, online medical consultations are definitely the way to go. Through VHGlobal, I can consult my doctors in real-time from the comfort of my home and with easy access from my smartphone. Keep up the good work VHGlobal!"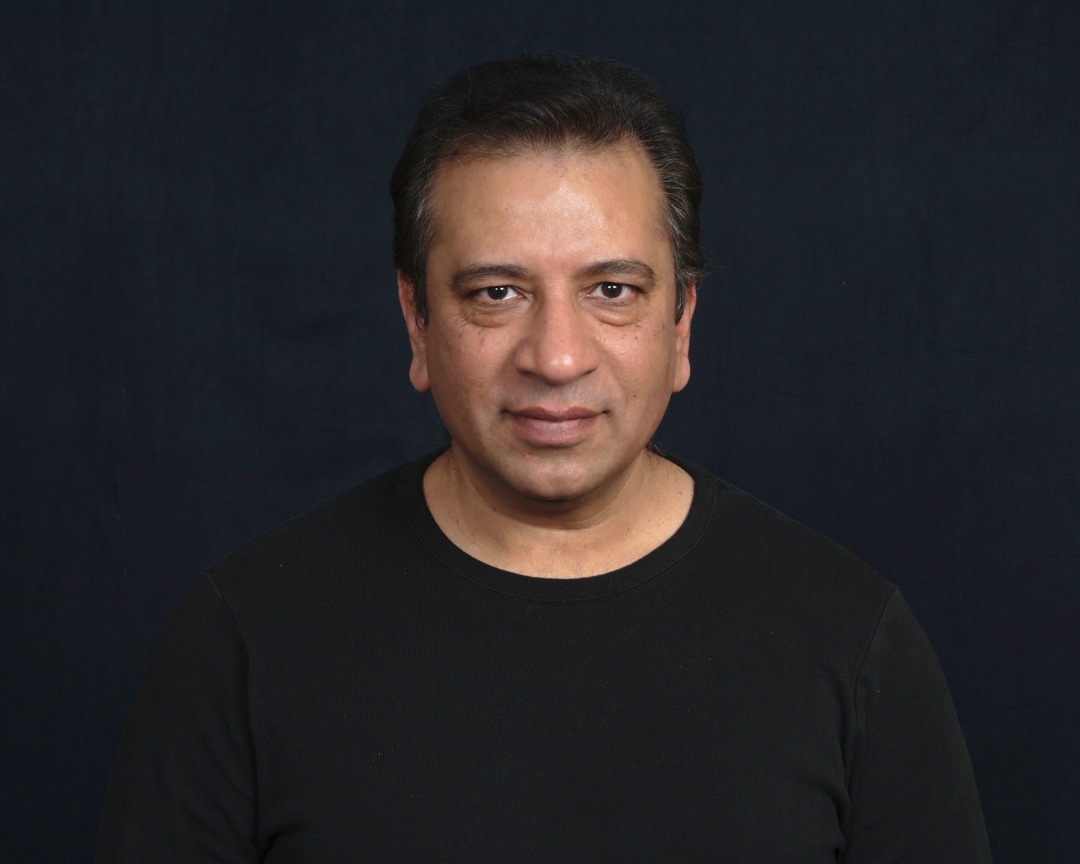 Prof. Basit Hussain, United States
"With their patented high-definition video conferencing engine, the virtual consultation likeness is very comparable to an in-person visit to the clinic. I am very satisfied with the features VHGlobal has to offer!"